A Family Trip to see...
The Total Eclipse of the Sun
April 7-8, 2024
Dallas,Texas
---
On April 8, 2024
The rarest and most breathtaking astrological phenomenon will occur over the United States.A total eclipse is visible only along a narrow path, about a hundred miles wide, and that's where the moon's shadow falls. It's called the "path of totality"
---
"The difference between being off the line of totality and on it is like the difference between seeing a lightning bug and lightning."
- NY Times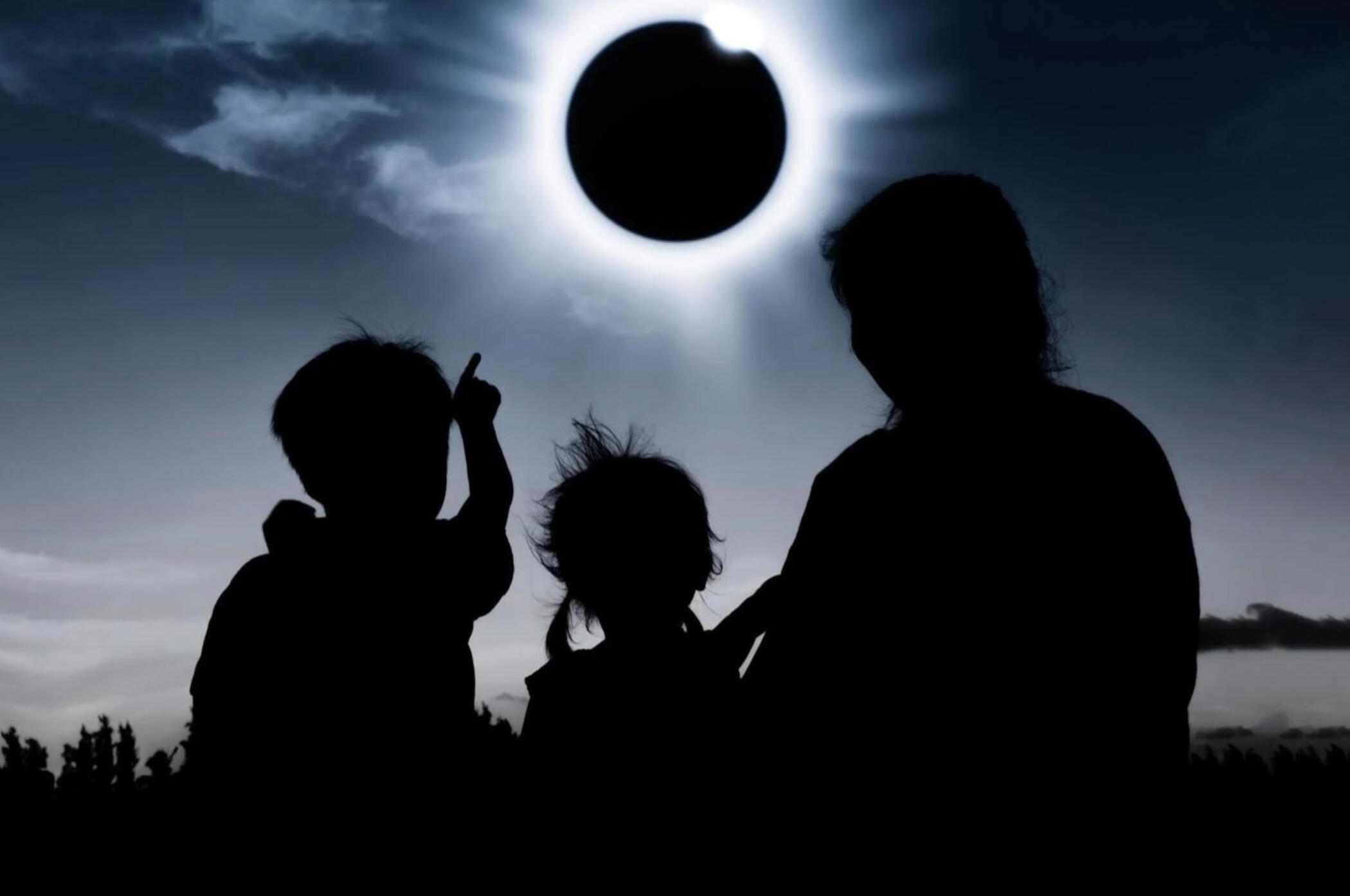 ---
Dallas, Texas
Widely considered to have the best eclipse-day weather prospects in the United States.Join us with the whole family in Dallas for this once-in-a-lifetime eventSunday April 7 and Monday, April 8
---
Itinerary
Sunday April 74:00pm-5:30pm
Yoga, meditation, and inspirational/educational talk about the total eclipse6:30pm
Opening Dinner at Dea RestaurantMonday April 811am-3pm
Eclipse event (including lunch) at private home6:30pm
Post-Eclipse Dinner at ShinseiCost$495 per adult
$100 per child (under 18)
(Travel & Hotel not included. Travel recommendations and more information)
Questions?
Email: [email protected]
---
Your Guides
David Romanelli witnessed a total eclipse in 1991 and 2017. Once you see one, you want to see them all! He will curate your Trip to the Total Eclipse with yoga and meditation, and share stories and context for the rarity, meaning and symbolism of this experience. David has written three books, and speaks nationally about why "Happy is the New Healthy." For more, visit: www.davidromanelli.com
Campbell Fearing will speak about the meaning of a total eclipse: learning from and releasing the past... to better embrace the future. Campbell recently overcame leukemia and as he said, "surprisingly, I was grateful for this. I am grateful because that journey gave me more gratitude. More gratitude for good health and also gratitude for a struggle that I can share with other people and perhaps inspire them to keep hoping. Trails are blessings once we ascend them. They give us character and can sometimes teach us more about what matters in life."
Remo Romanelli, a 3rd Grader, teaches meditation to kids and has his own platform, Meditation by Kids, For Kids. Being that this Trip to Eclipse is family-friendly (we hope you bring your kids and grandkids) Remo will lead us on a kid-friendly meditation to set the tone for the awe-some moment you're about to experience.
---
A Family Trip to...
The Total Eclipse of the Sun
April 7-8, 2024
Dallas,TX
---
More on the total eclipse
Listen to the sounds from my previous retreat to see the Total Eclipse of the Sun (August 21, 2017)
Listen to the sounds of a Mom and her child watching the Total Eclipse in 2017
---
"Seagulls dispersed. In the shadows of palm fronds, spots of light exploded into crescent moons. Winds changed direction. Stars came twinkling into view, in a strangely foreboding sky. Temperatures plummeted, and people began to hug themselves and one another."
- NY Times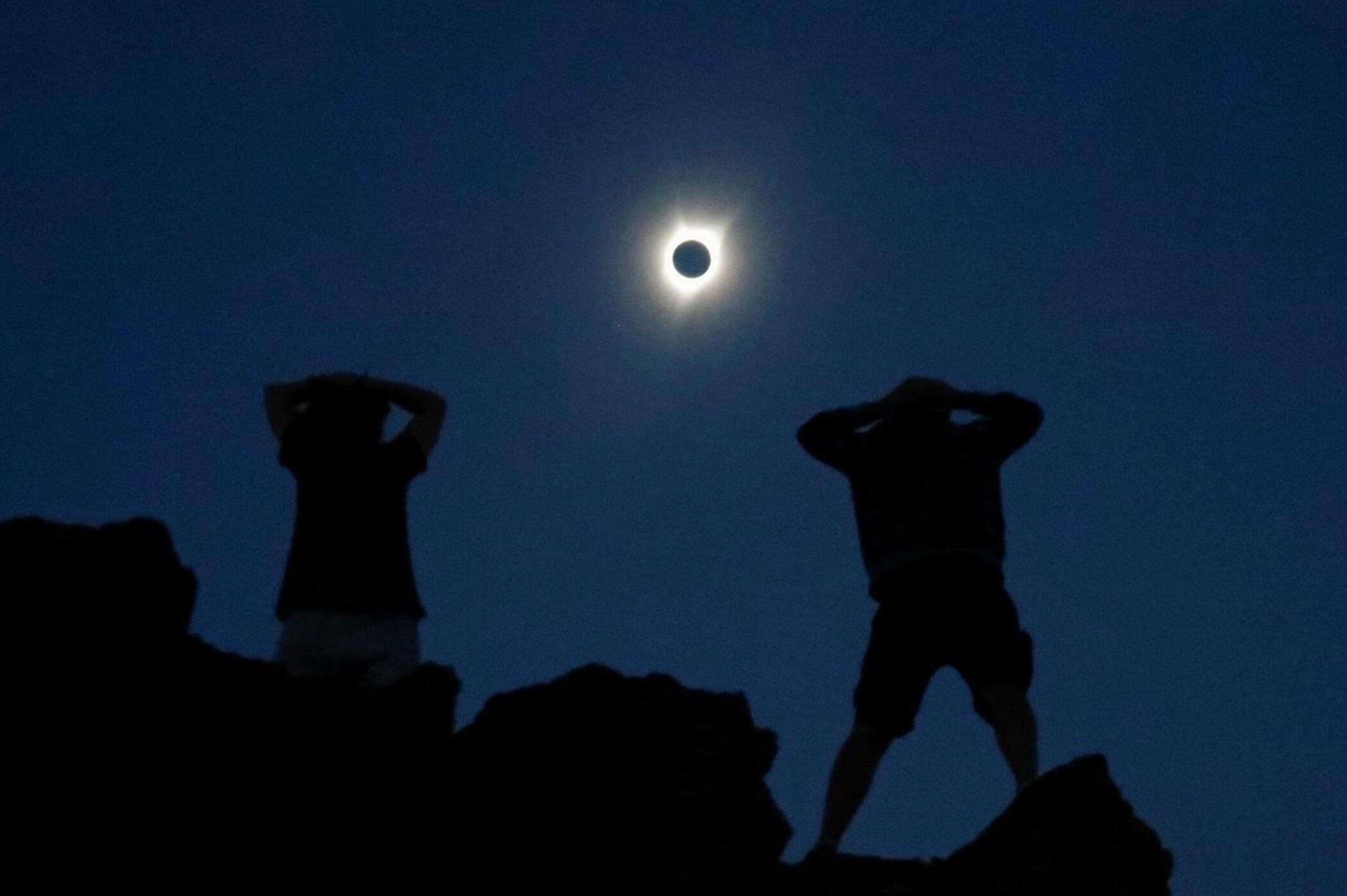 "In rating natural wonders, on a scale of 1 to 10, a total eclipse of the sun is a MILLION!"
- Fred Espenak, astrophysicist
---
A Family Trip to...
The Total Eclipse of the Sun
April 7-8, 2024
Dallas,TX
Ok let's go!
Reserve your place
Congratulations!
Let's go!
You're on your way to the trip of a lifetime, look out for an email from me confirming your place and all the further instructions for making this a memorable trip for you and your family.
Totally Relatable Integration for Psychedelic Therapy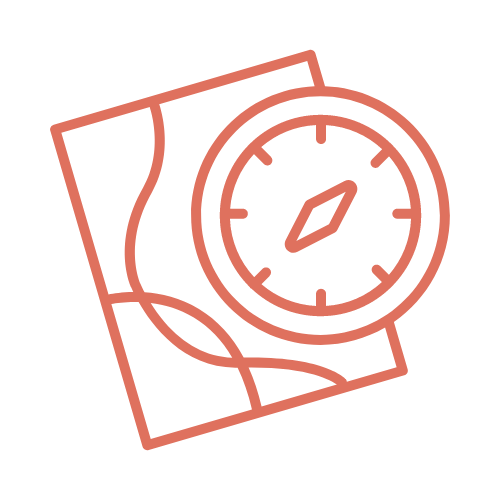 Now, the real work begins...
After a psychedelic journey, it can feel like you are thrown to the wolves.You may be newly enlightened from your journey but equally vulnerable to the stresses of modern living, parenting, working.That's the inspiration for TRIPT.
The psychedelic therapy integration toolkit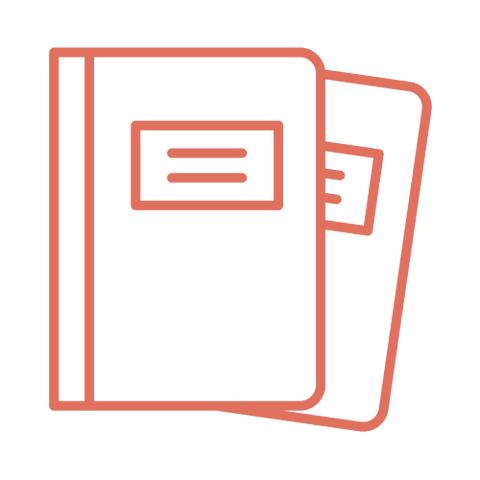 reflect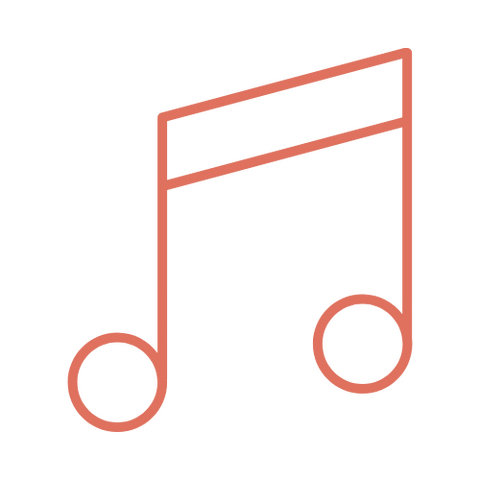 Listen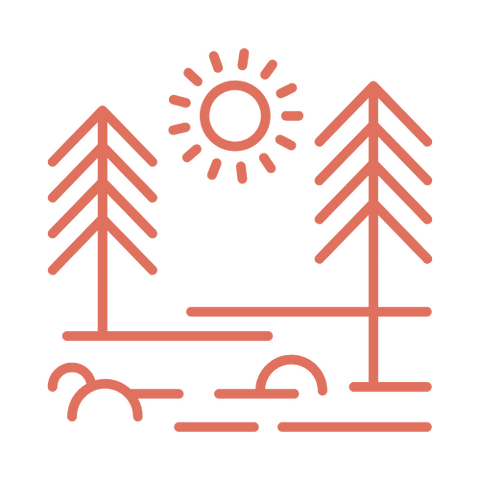 Breathe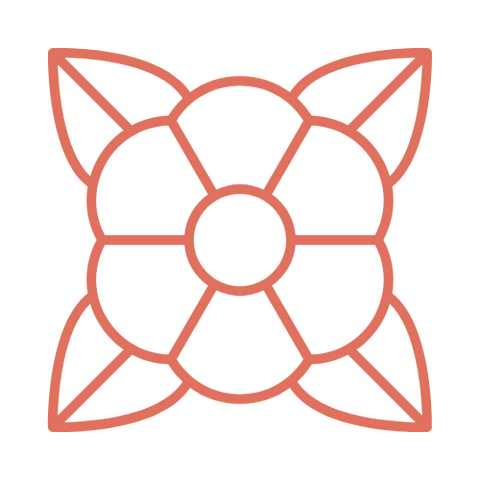 Nurture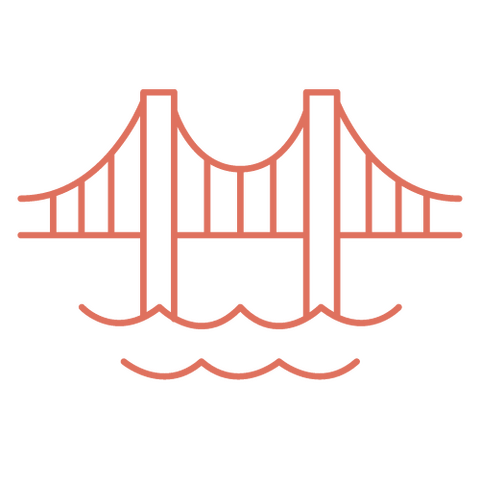 Bridge
Connect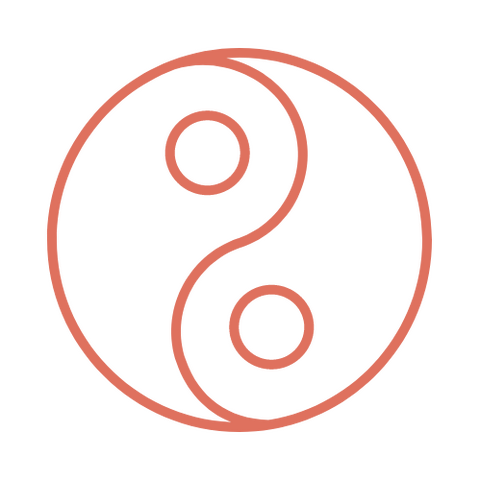 Practice
Meet your guides
Each day for 7 days we will send you a new integration tool and exercise in the form of a guided meditation.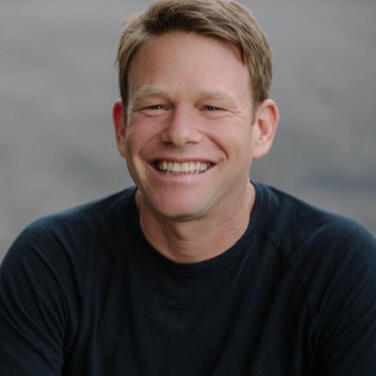 David Romanelli
Father, Author & Meditation Guide
As a bestselling author, and wellness innovator, David Romanelli has dedicated much of his life to teaching skills for happiness and peace of mind. But when his 3 year old daughter was diagnosed with leukemia in 2020, David dealt with another level of challenges.Psychedelic therapy was profoundly helpful in addressing trauma and coming to life with fresh perspective. This created a shift in his career path and David began refocusing his meditation platform as an integration tool.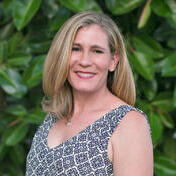 Gina Marianetti
Mother, Psychedelic Therapist
As a psychotherapist, Gina is passionate about supporting clients in a safe and non-judgmental space. She is a whole person-focused, trauma informed clinician, who believes everyone has the power within themselves to heal.With focus on strength and resiliency, individuals are often able to find space to cultivate true life satisfaction. Gina has received advanced training in psychedelic work through MAPS as well as Ketamine specific training through Polaris Insight Center.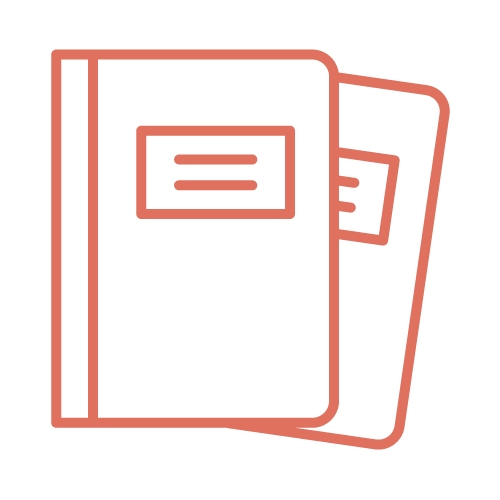 Reflect
A psychedelic experience opens new neural pathways in your brain, and gets you thinking differently.The various psychedelic molecules interact with your brain in such a way that it feels unlocked, allowing disparate regions to connect.Areas of the brain become activated that were previously dormant.While your psychedelic experience is still fresh, we will guide you on looking back and journaling on what you remember, what you learned, what you discovered.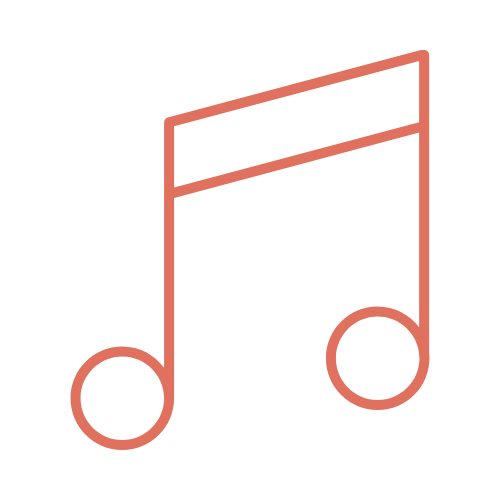 Listen
Music often creates the set and setting for the psychedelic journey and allows you to reconnect with the memories.Music plays a huge role in the outcome. relaxes the nervous system, and creates dual awareness.It anchors you in the present moment but binds you to a non-ordinary experience.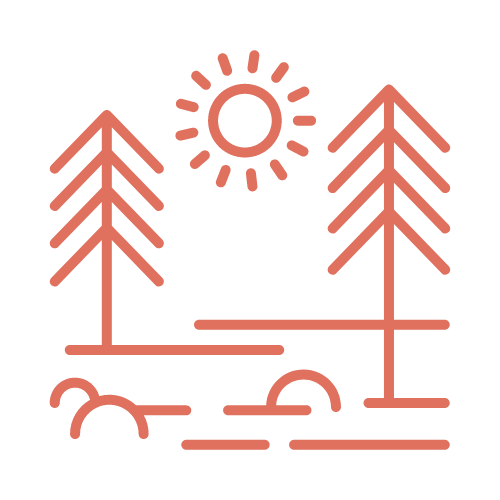 Breathe
What were the sights, smells, textures, and tastes that bring you back to your journey?Forming memory through sense perception speaks in the language of nature and brings you closer to the energy of spirit and plant medicine.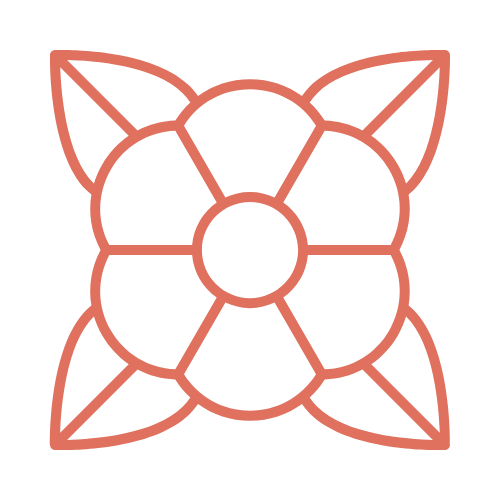 Nurture
What was born and revealed in your experience?A dream, a liberated self, a sense of self-love?This exercise will focus on giving shape, story, and breathing room to the new life born on your journey.It's too easy to revert back to the everyday grind and forget.We will ask you to nurture what was revealed and integrate into your relationships, routines, and practices.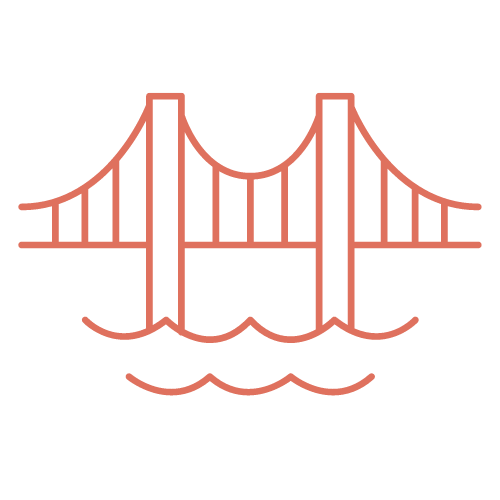 Bridge
How do you bridge the divide from your inspired self experienced in your psychedelic journey...and your everyday self?We will ask you to be less ego-driven, give up control, and expand surrender.It's a shift from 'What do you need' to 'How can you be helpful and healing to yourself and those around you.'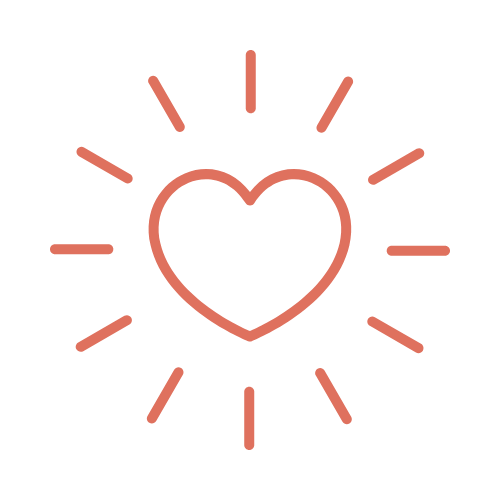 Connect
It can feel unsettling to come out and say what you've experienced to those unfamiliar with psychedelics.Every Friday we will have a gathering with people old and new to the psychedelic experience.It's a moment to Integrate insights from others who have been there and know the profound shifts and challenges that come with integrating those shifts.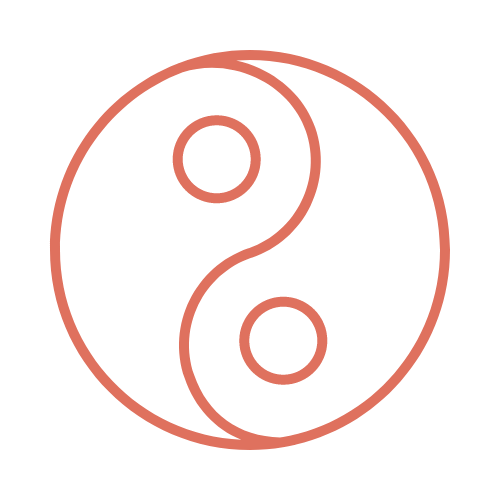 Practice
Daily meditation is a natural passage from the psychedelic state to the ordinary state.It's a tool to maintain the opening, the awareness, the heightened perception.But like any skill, it must be practiced to build the muscle and maintain the openings.